HIDEEP Thermostatic Shower Mixers, always the right temperature for utmost convenience and safty.
Thermostatic shower mixers have a build-in thermostat which controle the temperature of the water, this means that the water temperature is unaffected by other factors which may effect water supply to the shower, such as a washing machine or someone flushing a toilet, the HIDEEP thermostatic valve features a built-in temperature stop to prevent accidental scalding.
HIDEEP new built-in system makes installation of the wall-mounted thermostatic mixer easier even before tilling or plsdter eorkd and allows for the adjustment of the valve of the wall recess. A safe system that protests the mixer from debris and gives easy access for the maintenance and replacement of the cartridges and filter.
The latest generation of thermostatic shower mixers are equipped with an additional safety device. Thanks to the new technology, which keeps the mixer's metallic surface separate from the flow of the hot water, the mixer will never reach a scalding temperature externally, even when using high temperature.
1. 38℃ safe and comfortable, guarantees greater safety maintaining the water temperature constant with more accuracy.
2. Very fast reaction time and temperature balance.
3. As highlighted, the thermostatic mixer has only one minimum higher temperature point in comparison with the other mixers.
Enjoy Thermostatic shower mixer, enjoy new lifestyle.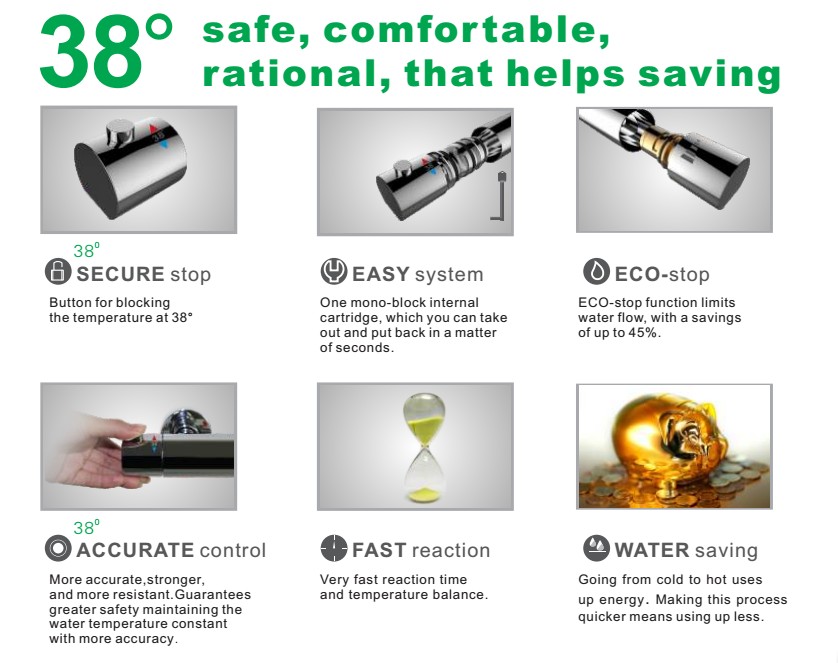 HIDEEP Product line

HIDEEP Product Information

Product description

Shower faucet

Brand name

HIDEEP

Material

Brass main body and zinc alloy handle

Material analysis

Cu≥59%

Air pressure testing

0.6 Mpa

The thickness of chrome plating

Nickel>8um Chrome>0.2um

Salt spray test

24 hours

Water flow

Bath/Shower Mixer≥18L/min,

Cartridge life time

300,000 times open and close

Quality guarantee

5 Years quality guarantee

Certification

ISO9001, CE

OEM and ODM

Acceptable

Installation mode

Wall-mounted

Function

Hot/cold water mixer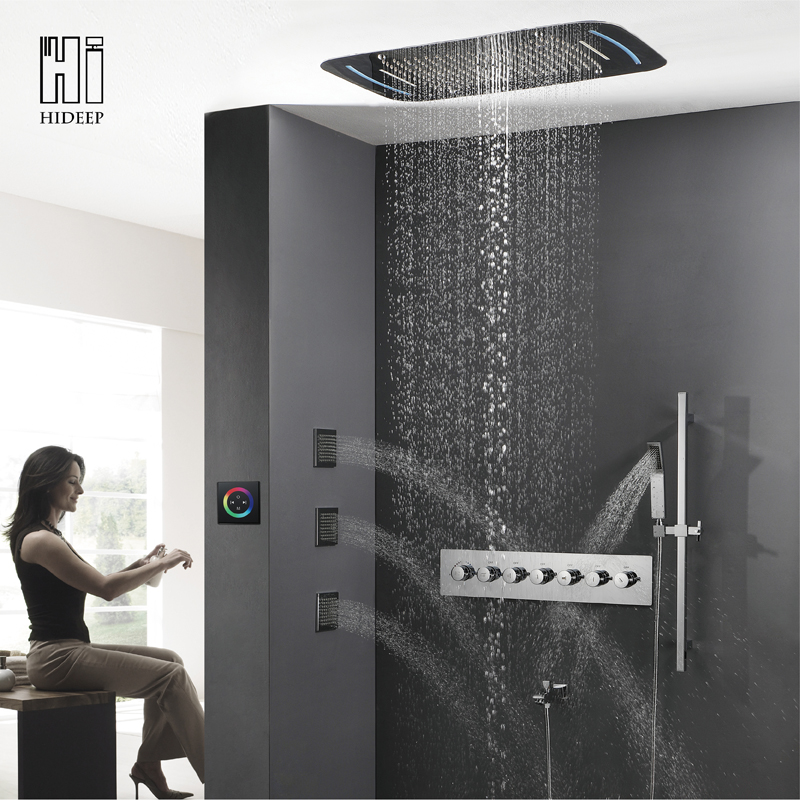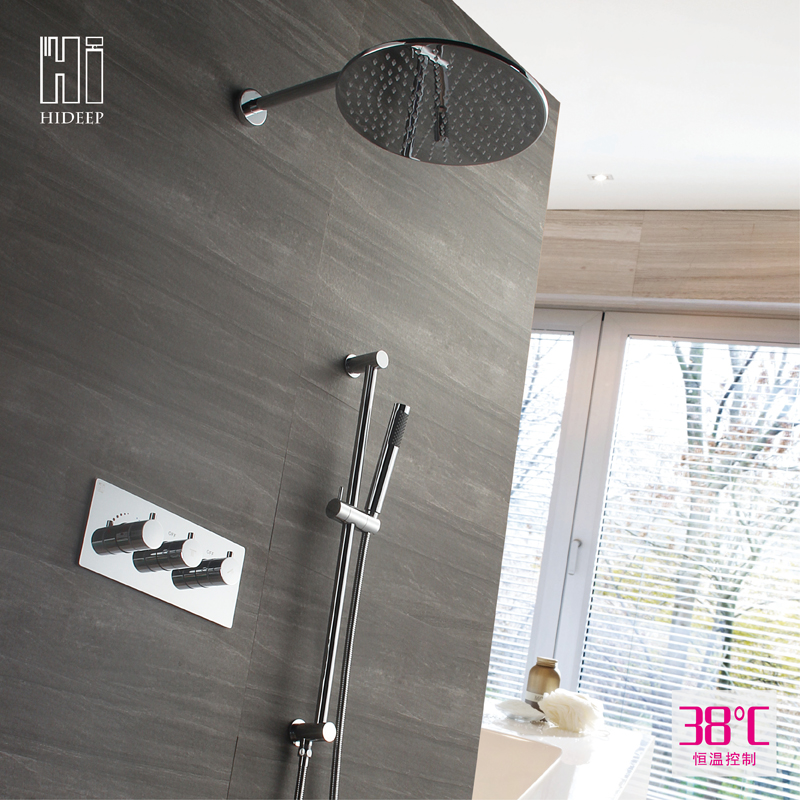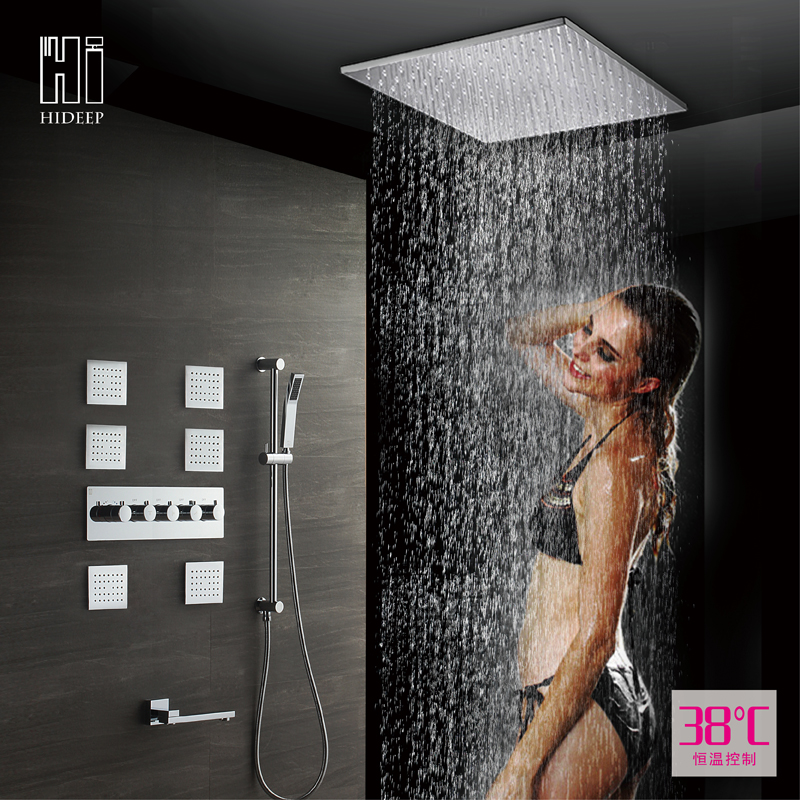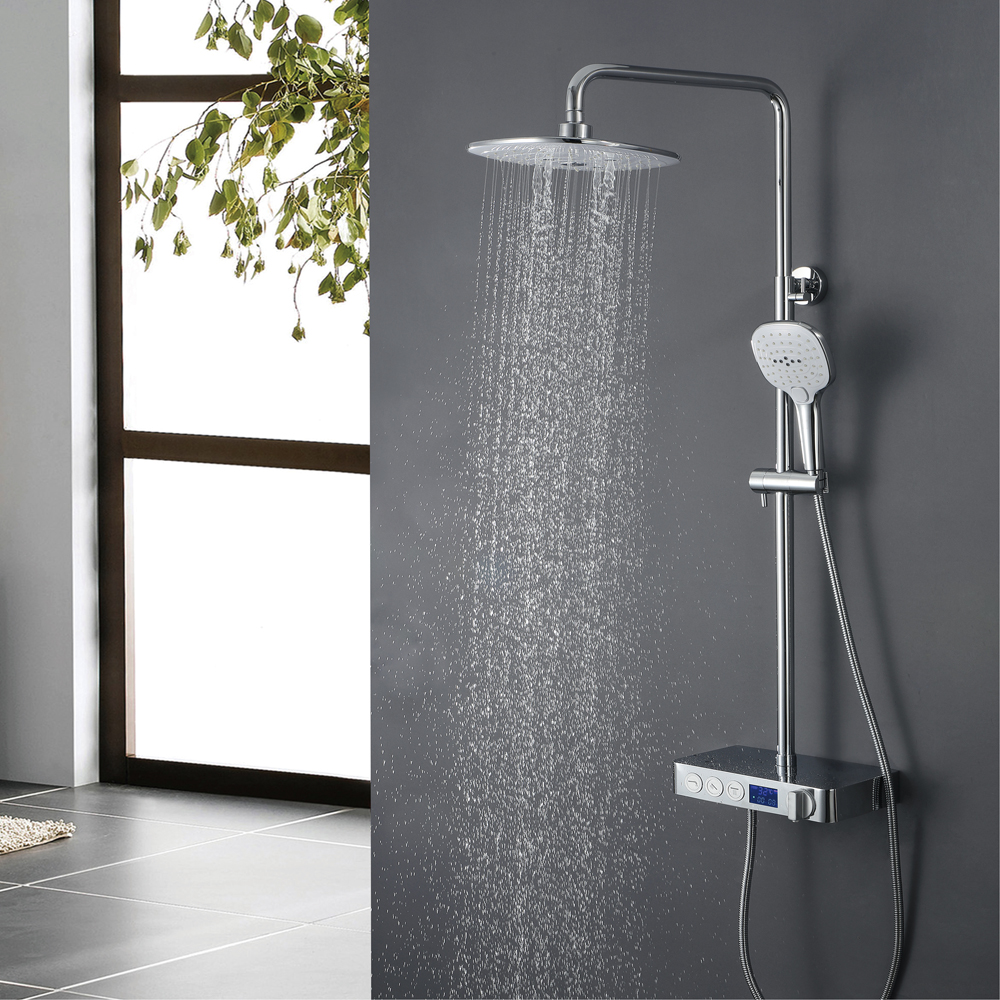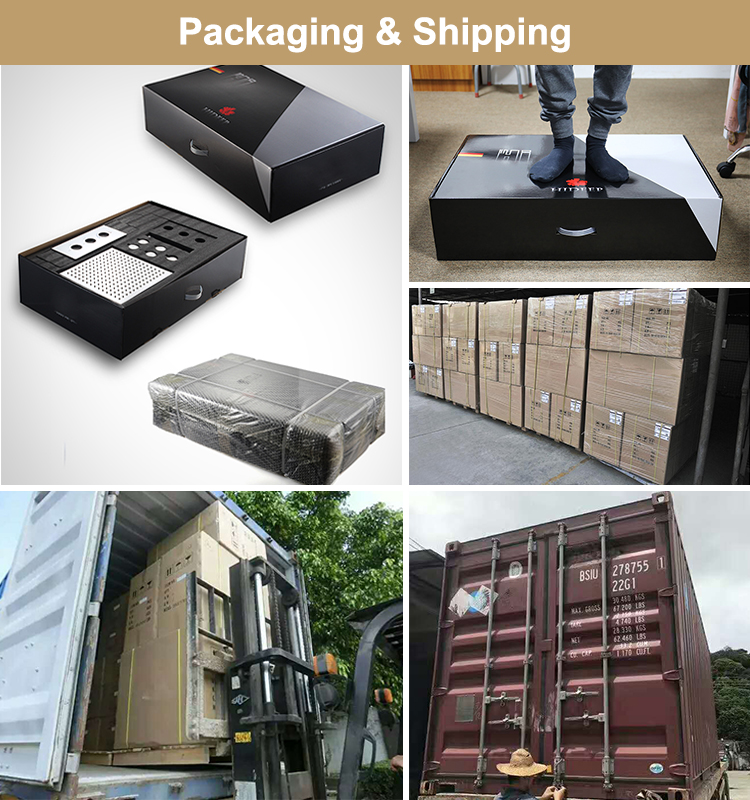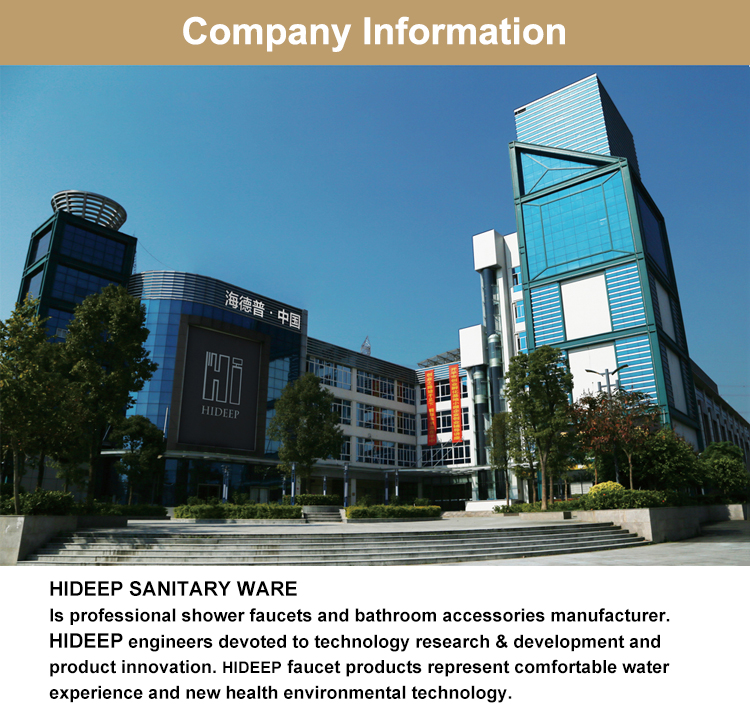 In winter, no matter whether adults or children are very torment to wash up and even don't want to touch water at all. However, we still need to wash hands and faces for cleanliness. Therefore, thermostatic faucet has become the great gospel of water use in winter. The thermostatic faucet has a built-in thermostatic cartridge which can automatically adjust the cold and hot water. So that the water temperature can be maintained at the set parameters and water flow can meet the needs of different users.